AMANPURI EXCHANGE is an exchange that you can trade Bitcoin derivative with up to 200x leverage.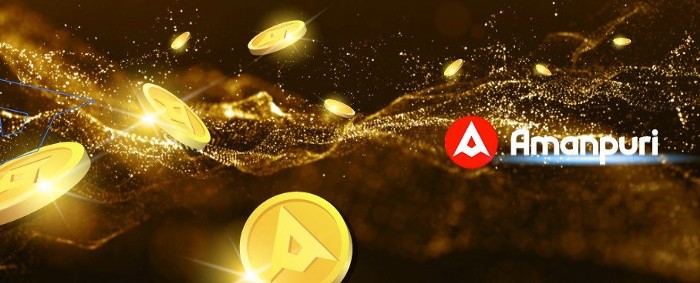 To become a trusted cryptocurrency platform for community around the world, we got a legal financial license (MSB license) issued by the Financial Crimes Enforcement Network in USA.
We are not only attracted users by safe, easy and efficient cryptocurrency trading services, but also got the support from communities around the world.
The ups and downs of cryptocurrency could be very dramatic, derivatives are considered to be the main battlefield for cryptocurrency trading this year.
In AMANPURI you can use AMAL token, which is a platform token to halve the transaction fees , and receive daily dividends in Bitcoin , also AMANPURI has Buy-Back funds and Hacking insurance funds , holds monthly leveraged ROE contests , etc.,with many unique characteristics on this platform.
In a maturing cryptocurrency market, we have investors with high potential. They want to grow their profits by leveraged trading, but derivatives are so complicated, sometimes in order to avoid loss cuts they hesitated to participate in.
AMANPURI EXCHANGE was created based on the investors who have high potential in cryptocurrency market and are eager for convenient trading.
AMANPURI EXCHANGE is always aiming to provide the investors with simple operation experience and holds the concept to create a "ultimate cryptocurrency exchange".
AMANPURI Exchange https://amanpuri.io
Telegram https://t.me/amanpurichat