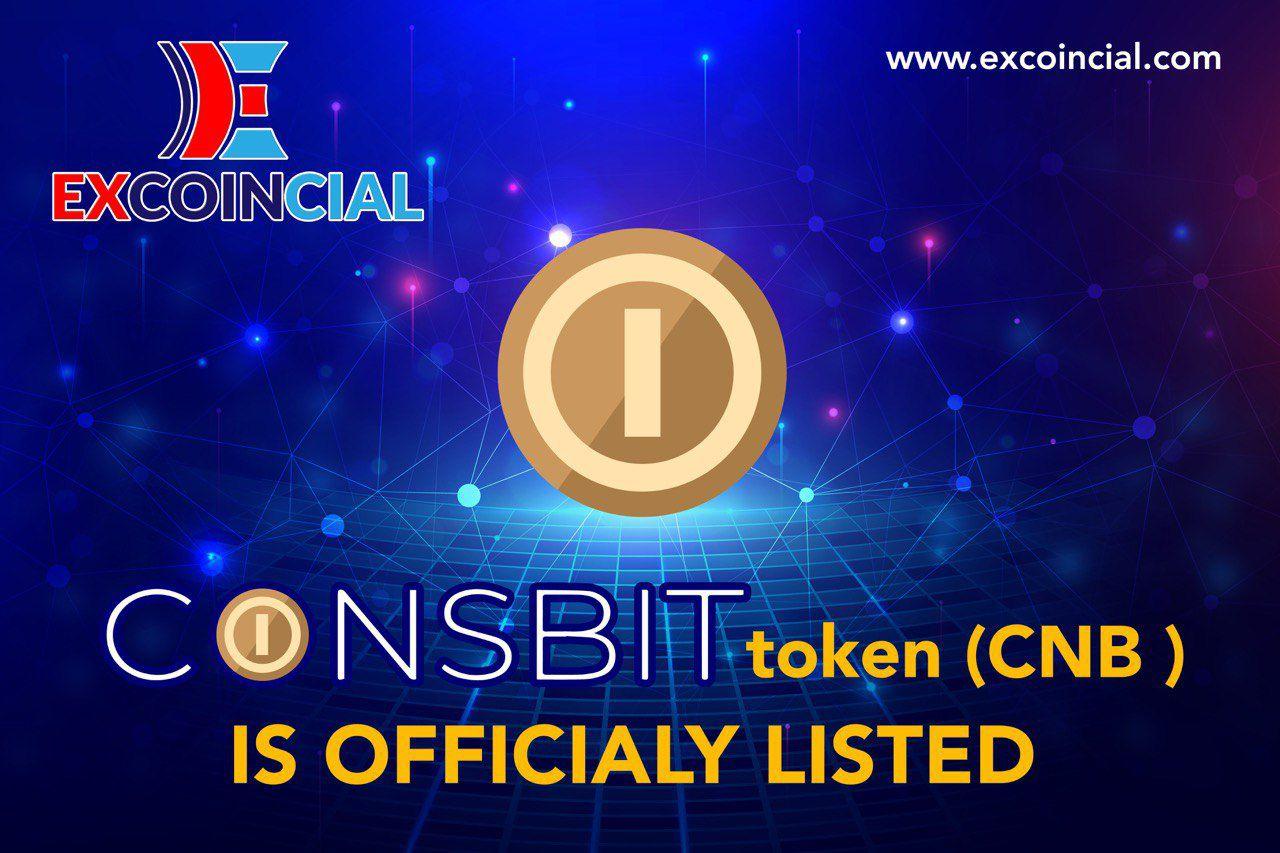 EXCOINCIAL Traders,
We are happy to inform you that Coinsbit token (CNB) has been listed on EXCOINCIAL Exchange. You now may deposit, trade and withdraw CNB on EXCOINCIAL.
Risk Disclaimer: It is important to note that Cryptocurrency investment is subject to high market risks, therefore we advise you to make your investments with utmost caution. EXCOINCIAL will make best efforts to choose high quality coins and tokens for listing, however we will not be responsible for your losses that might result from your investment decision.
We appreciate your continued support and we say thank you!
EXCOINCIAL Team!
FOLLOW US ON
Telegram: https://t.me/excoincial
Twitter: https://www.twitter.com/excoincial