I want to update my coin named Meadowcoin.
What would you like to update?

My token logo and website
Website name https://iattoken.org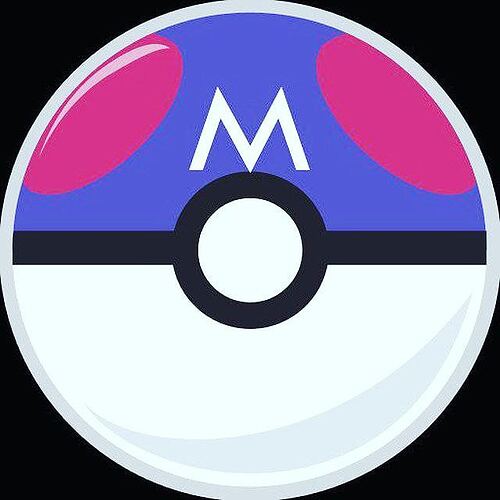 We've updated your coin!

Not showing in coin ranking yet
Hello Mam,
We moved our project to Binance Smartchain.
So can I update it? Some reason our project is moved to Binance…
Mem, I have submit my token details. Please update it.
Thanks, and will do! We usually update it within 2 working days.