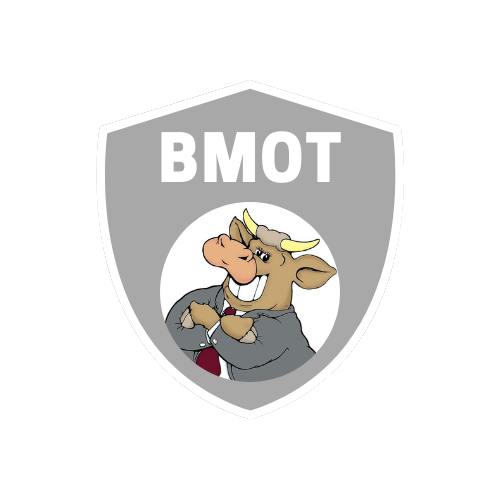 BMOT is the official token of the Bull Network Organization. A non-profit organization aiming at fighting against poverty on a global scale, and also enhancing the acceptance and adoption of cryptocurrencies by providing edible education, knowledge about cryptocurrencies and blockchain technology.
The users will be able to earn the BMOT Tokens by actively participating in the Bull Community. The BMOT Platform shall provide its user's information and details about the various investment opportunities including business location, domain, and expected ROI.
Users will soon be able to invest their BMOT token in the form of staking to get more, or they can actively trade it via waves. exchanges. More development is in place to acquire more popular exchange listing.
We are happy to answer any questions and glad to be part of this community.
Best Regards,
Team BMOT